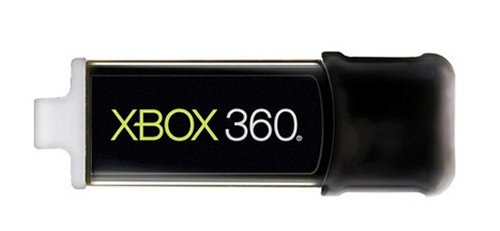 Looks like SanDisk has finally shipped its Xbox 360 USB Flash Drive for the Xbox 360, which allows users to save games, download content and access multimedia files without a hard drive involved. The SanDisk drives come pre-formatted and lets you get going right out of the box.
You can also use existing USB flash drives if you want to save some money, but those will need to be set up before they can be used. You can get the Xbox 360 USB flash drive from SanDisk in 8GB and 16GB capacities for $35 and $70.
Each purchase comes with a one-month subscription to Xbox Live Gold.
flash drive, SanDisk, USB, xbox 360