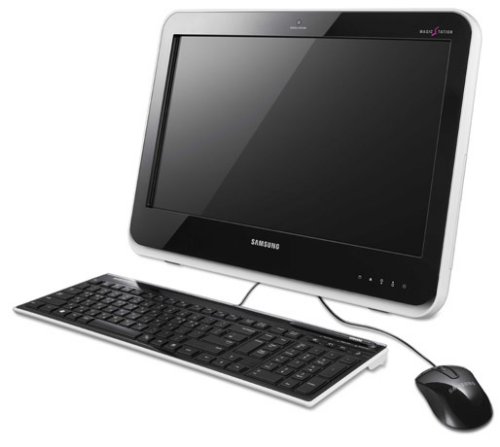 Officially unveiled today in the UK, Samsung's new 23-inch U250 and 20-inch U200 all-in-one PCs are going the multitouch route. The U250 offers full 1080p resolution, while the U200 offers 1,600 x 900. Both ship with Windows 7 Home Premium.
These machines are Samsung's first venture into the home PC market in the UK. So you would think we would have a decent specification sheet, but oh well. They'll ship later this month for those who want them.

Wish we knew more about these guys.
All-In-One PC, multitouch, Samsung, U200, U250