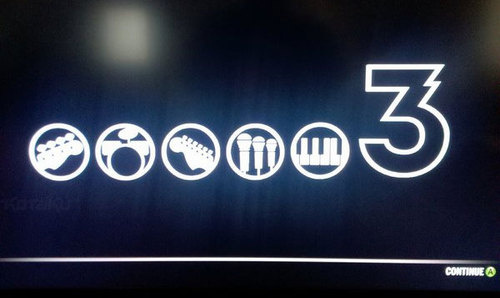 For a long time if you wanted to play a music game you had guitar Hero to choose from and the lead or bass guitar. When Rock Band hit the market the game added in vocals, drums, bass, and lead guitar players.
Kotaku reports that Rock Band 3 will add yet another instrument to the mix. In Rock Band 3, you will be able to man the piano. This will add a new dimension to all those crappy 80′s songs packed with synthesizers.
I wonder how they will handle songs that lack a keyboard in them. I hear Rock Band 4 will add the harmonica and a harp as playable instruments.
Games, rock band