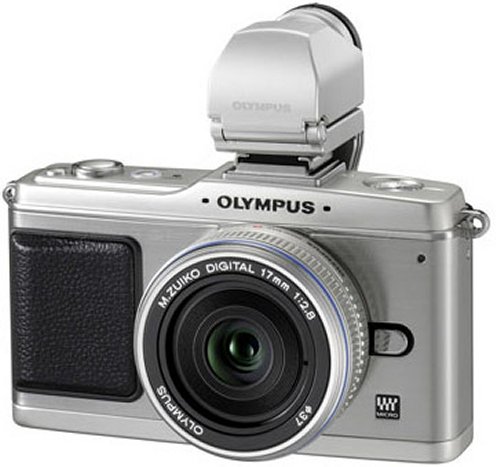 Olympus' original all-black PEN E-P2 was already nice and retro. So how do you make it even more retro? With this newer, silver model of course. Almost six months after the Micro Four Thirds camera arrived, Olympus has decided that we need another color option.
Aside from the color, there's no difference between the two models. It will ship later this month in Europe for $1,016, which at least gets you a M. Zuiko Digital ED 14-42mm 1:3.5-5.6 lens!

Are you game for this color choice?
camera, Micro Four Thirds, Olympus, PEN E-P2, silver