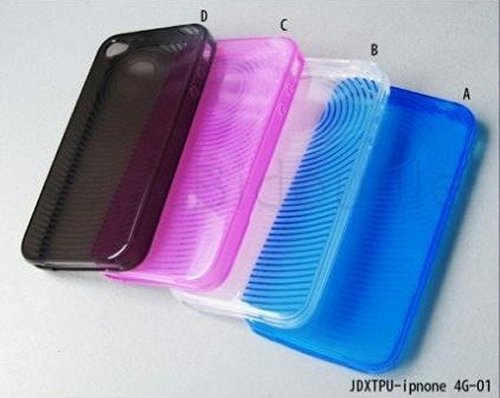 Looks like the first next-gen iPhone cases are starting to surface. Hardmac received the image above from one of its contacts in China, the model name reveals the manufacturer to be Shenzhen Soonleader Electronic Co.
It has all the right curves, including a larger opening for a flash and the spaces for the new side buttons can be seen. This might just be the manufacturer trying to get a jump start, or it could be something more official.

Check out the colors and that texture. You gellin'?
4G, Cases, china, iPhone