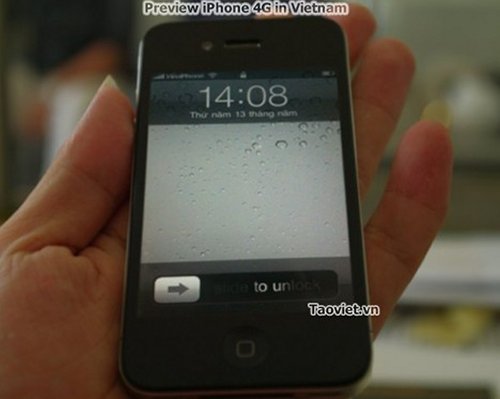 There aren't many details yet, but according to the guys over at BGR, some AT&T employees have confirmed that the iPhone 4G will be launched in June. That seems pretty fast since it's scheduled to be unveiled in early June.
But maybe Apple wants to just get it over with at this point since the cat was let out of the bag awhile ago. If this is true you won't have to wait long at all.

We'll find out soon enough.
4G, iPhone, June, launch