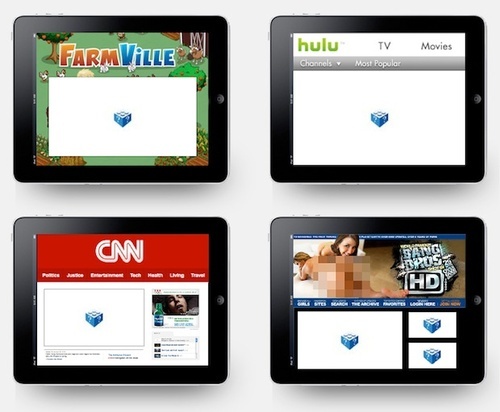 Apparently, everybody isn't ready to throw Flash under the bus just because Steve Jobs doesn't like it. Time Warner and NBC have just told Apple that they will stick with flash for their online video players, thank you very much.
The New York Post says, "several large media companies, including Time Warner and NBC Universal" told Apple they aren't converting their video libraries to HTML5. Doing that would be too expensive an undertaking and not worth it, since Flash works on basically everything but Apple's devices. Makes sense to us.

Who knows whether they will stick to their guns or not, but you have to admire the move.
flash, HTML5, NBC, time warner