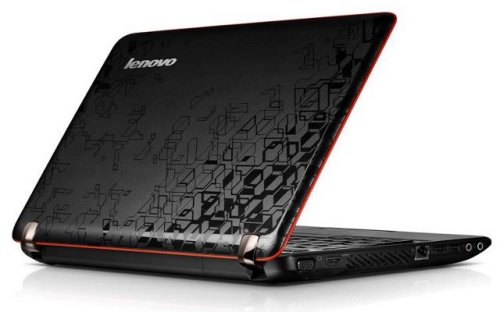 The 15.6-inch IdeaPad Y560 has finally surfaced on Lenovo's website. This laptop offers Core i3, i5 and i7 options, up to 8GB of DDR3 RAM, ATI's 1GB Mobility Radeon HD 5730 GPU, Windows 7 Home Premium (64-bit) and a 1,366 x 768 native resolution panel.
It weighs 5.95 pounds and has a black plastic chassis with an engraved pattern on the lid. Plenty of options are customizable if you don't like the base configurations and they start at $949.

Go get one now if you have the spare dough.
Ideapad, laptop, Lenovo, Y560