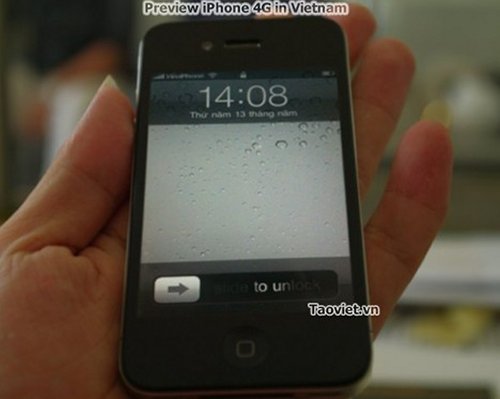 We're hearing more rumors about the upcoming iPhone 4G. The latest rumors say that the iPhone 4G will be getting a 960 x 640 pixel display. If the rumor is true, the device will not only get a higher resolution display, but will also a higher quality IPS (in-plane switching) panel along with FFS (fringe-field switching) technology to make it easier to read when outdoors. All of those changes would be welcome.
LG Display and Prime View International have been named as the suppliers for the new display. Apparently the panel will be a third thinner than previous models, which makes room for larger battery. Again, nice news if true. How about 512MB of RAM to double the iPhone 3GS and iPad?

True or not? What say you?
960 x 640, Apple, display, iPhone 4G, rumor