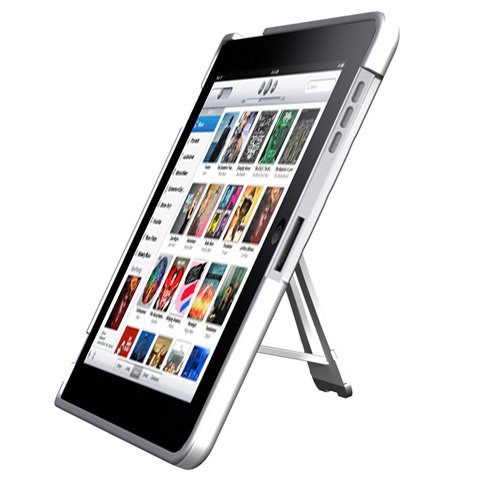 Apple has updated a support document detailing current solutions to Wi-Fi connectivity issues surrounding the iPad. The new support document details a few possible workarounds and states that the company "will also address remaining Wi-Fi connectivity issues with a future iPad software update."
The workarounds include: Updating Wi-Fi router firmware, Using WPA or WPA2 wireless security, Adjusting screen brightness and Renewing the IP address.

Issues include a weak signal, forgotten passwords, and more technical networking issues. Apple says that only a "very small number" of iPad users are affected.
Apple, iPad, software update, wi-fi