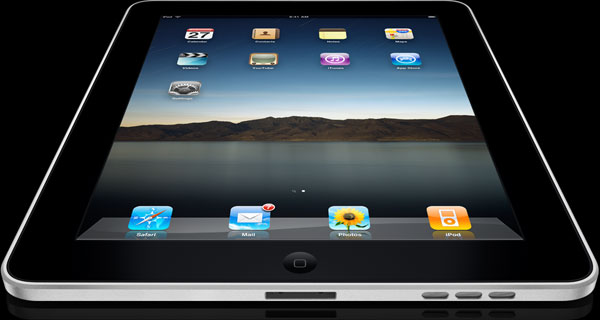 Here in the US AT&T did us a solid with nice data plans at a good price. Over in the UK fans of the iPad looking to get the 3G version might be looking to save some coin on a data plan and there is a way to save even more than the already cut rate pricing on iPad data.
ITProPortal reports that if you have an account with Orange that has a SIM card at the £5 monthly rate for 500MB of data you can use that SIM in your iPad 3G with some tweaking. Presumably, you can buy the dongle before the iPad just to get the SIM card as well.
That tweaking has to do with taking your existing SIM card and cutting it with scissors or a knife to fit inside the iPad. You can then enjoy the £5 data; just don't tell Orange this is a violation of their terms of service. Oh, and measure twice and cut once.
iPad 3G, uk