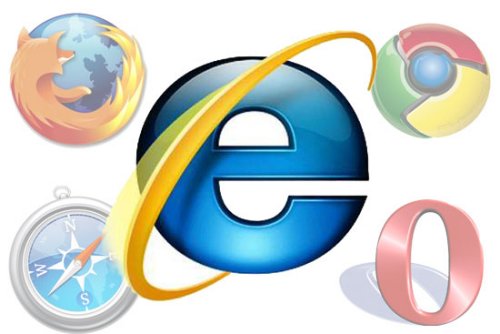 Well, it had to happen sooner or later, what with all of the browsers available. For the first time ever Microsoft's Internet Explorer accounts for less than 60% of the browser market. At one point it dominated with 95% of the market in 2003. NetApplications, who published the figure, has IE at 59.9%, Firefox with 24.5% and Google's Chrome with a 6.7% share (up from 1.7% last year). Safari wasn't listed.
Gartner analyst Jeffrey Mann, said, "There are more viable alternatives now. Google has been advertising and there are more people using Macs and Apple's Safari. There is just a great awareness that there are alternatives," And it might just be that MS is losing loyal users as well.

Yes there is. Microsoft recently had to offer browser alternatives on computers running Windows in Europe.
below 60%, browser, Internet Explorer, market