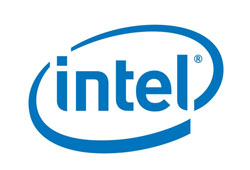 A product roadmap leaked late last week from Intel that shows the chipmaker is set to launched a new Core i5 part this fall. The new part is called the Core i5-580M and will reportedly replace the 540M CPU.
The new 580M CPU will run at 2.66GHz. It will consumer 35W of power and will feature Turbo Boost technology. With Turbo Boost, that CPU is said to be able to hit 3.33GHz.
The 580M is said to be virtually identical to a current dual-core Core i7 part with the exception of the L3 cache. The 580M will have 3MB of L3 cache while the Core i7 already on the market has 4MB of L3 cache. The Core i7 part is thought to be getting a clock speed increase though.
CPU, Intel