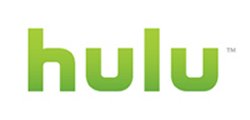 Hulu's May 24th "Hulu Plus" subscription will apparently miss its scheduled debut, according to sources. The company is planning a $9.95 monthly subscription package which would allow access to a back catalog of streaming content; but "people familiar with the company" are now saying that Hulu Plus is unlikely to be ready in time for a launch next Monday.
If the info is accurate, no one is sure if the delay is a technical one or due to ongoing negotiations with some content providers. Rumors are that Fox, ABC and NBC, who make up Hulu's owners, are pretty well decided on what subscribers will get for the money, but we don't have exact details.

The basic Hulu service is expected to continue to be free of charge.
fees, hulu, Hulu Plus, pay