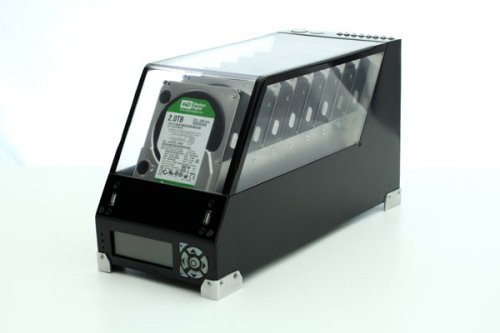 Check out this awesome Homemade 16TB NAS. In fact, this one looks much better than some of the current NAS drives available on the market. This homemade NAS drive features 16TB of RAID 5 storage and a 1.66GHz Intel Atom processor, in a hand built steel and aluminum enclosure.
If you are itching to try your hand at something like this, then head on over to Will U. Design for full details on how this awesome 16TB NAS Drive was made. It's a thing of beauty.

If only they all looked this nice.
16TB, DIY, Homemade, NAS drive