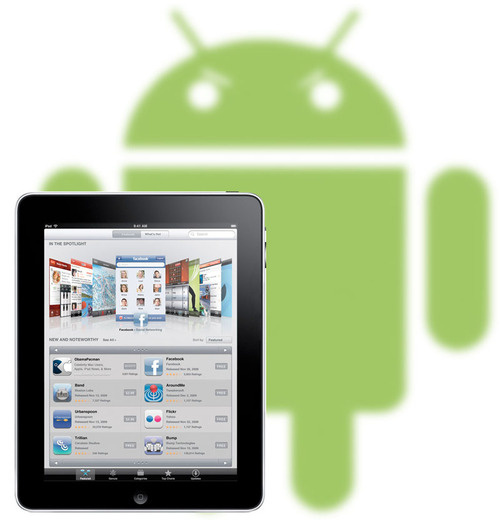 Make way for the first serious iPad competitor. According to Verizon Chief Exec Lowell McAdam, the carrier is working with Google on "a tablet computer." The WSJ report is light on details as you might expect this early in the game, but Bloomberg scored the news that this tablet is said be Android-based, and that more details will be released later this week.
McAdam said that tablets are "part of the 'next big wave of opportunities,'" and that Verizon's "looking at all the things Google has in its archives that we could put on a tablet to make it a great experience.". We should know more soon, but an Android/Verizon tablet already has us salivating.

Now we just have to wait.
Android, Google, Slate, tablet, Tablet PC, Verizon