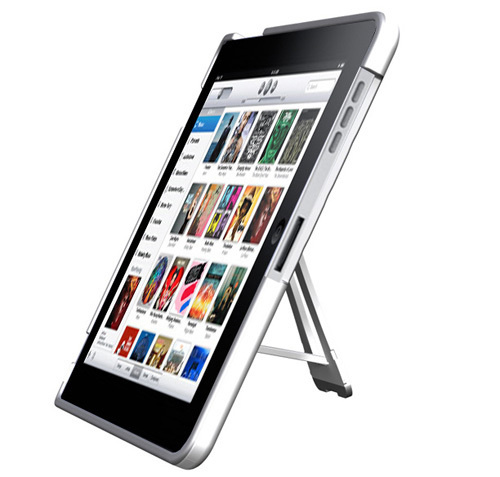 The Brits are still waiting for the iPad, so they may want to consider booking a night at the Berkeley hotel in London, which is offering an iPad for guests staying in their suites. The catch? The cost is £2,000 a night.
The Berkeley is an exclusive hotel in Knightsbridge, and they brag that as "the official UK launch of the iPad [is] still not upon us, you can be sure that our guests will be amongst the first to experience the delights of this new innovation."

The introduction of an iPad in the suites started last weekend. They are offered for reading the daily newspapers, or visiting the local attractions as chosen by the hotel's Concierge. Meanwhile, the InterContinental, has already started using iPads in hotel lobbies across London, New York, Buckhead Atlanta and Hong Kong, to give directions for nearby venues and attractions.
hotel, iPad, london, rooms