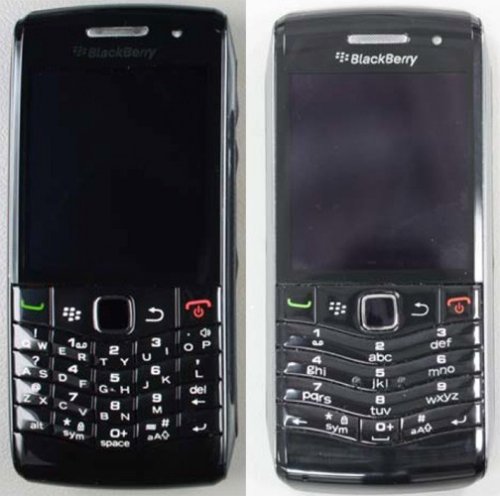 An FCC filing shows that RIM's BlackBerry Pearl 3G has been approved and it will come in at least versions. One version has 14 keys while the other has an additional 6 keys.
Both will operate on WCDMA Bands II and V, which means they will play nice with Bell, Telus, Rogers and AT&T. Both models should arrive on the market in the next few weeks, since we know that RIM has already promised a May release window.

We should be seeing an official press release soon.
FCC BlackBerry Pearl 3G, RIM