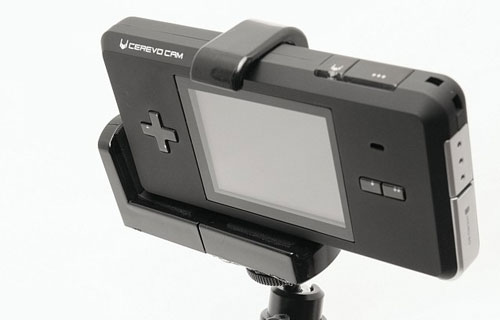 Late last year over in Japan, the Cerevo Cam was unveiled. The thing was cool and notable because it was cheap at a bit more than $200 and had WiFi and 3G connectivity.
That connectivity let the user upload video and still images to the web from wherever they might be. The company behind that camera has announced a new camera called the Cerevo Cam Live that has the same features but it supports Ustream broadcasting.
Ustream lets the camera stream live video over the integrated 3G or WiFi connections at a resolution of 352 x 288. That means you can stream live content onto the internet. It can also upload video and still shots with YouTube compatibility. A firmware update is coming that will update the older Cerevo camera to support Ustream as well.
camera, Cerevo