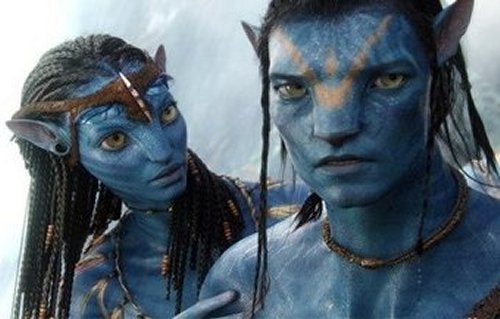 It's official. 6.2million of you really love blue people. Avatar has now sold 6.2 million Blu-ray copies in the first three weeks since launch. 2.7 million were sold in the first four days.
6.2 million Blu-rays in total, and 13.5 million DVD sales. Think about that. 3D Blu-ray and special edition Blu-ray will be coming out later this year/early next year and you guys have practically funded the next movie already with these purchases.

I guess you really want to see this thing in 2D after all.
6.2m, avatar, Blu-ray, sales