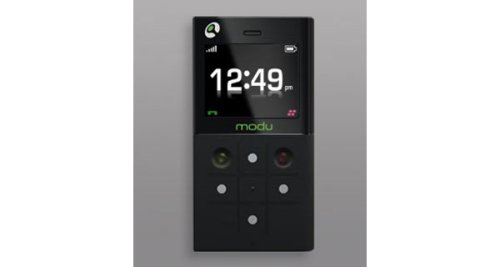 Word on the street is that Asus is planning a netbook that will feature a removable phone. The idea is that you'll be able to share a SIM card and data plan between the netbook and the phone.
The company behind the phone part is Modu. You might remember their phone with the interchangeable covers from awhile back. We'll keep an eye on this one and let you know what comes of it.

Are you ready for a phone in your Netbook?
ASUS, Netbook, removable phone