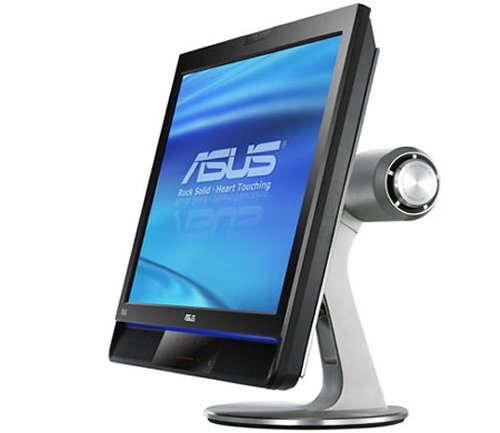 Check out this unusual looking monitor from Asus. It was designed specifically for graphic designers and photographers. The ASUS PA246Q professional display uses the P-IPS panel to deliver an ultra-wide viewing angle.
This professional LCD monitor is also optimized for color accuracy and Adobe RGB color space to deliver the most precise color reproduction. Professional photographers need accurate color more then the rest of us after all.

Nothing on pricing or availability just yet, but we hope to know soon. Don't expect it to be cheap.
ASUS, LCD, monitor, PA246Q, Professional