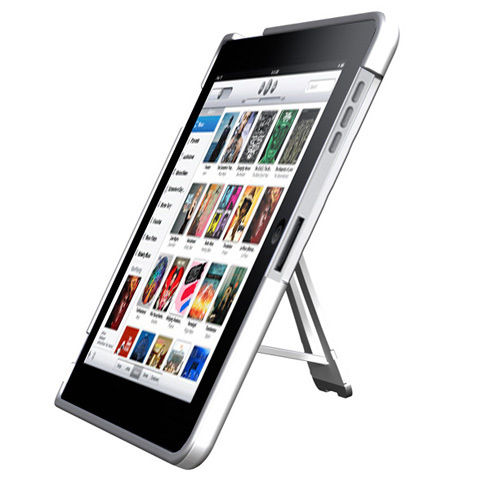 Well, Steve did say that it would be revolutionary, and if you are going by sales alone, the iPad is living up to it's master's hype. On Friday, "just 28 days after its introduction," Apple sold its millionth iPad. Of course, that isn't all.
1.5 million ebooks have been downloaded to the device, along with 12 million apps. This in less than half the time it took to achieve the milestone with the original iPhone. And demand for the iPad continues to outstrip supply.

Steve thanks you for propping up his little Empire.
Apple, iPad, month, sales