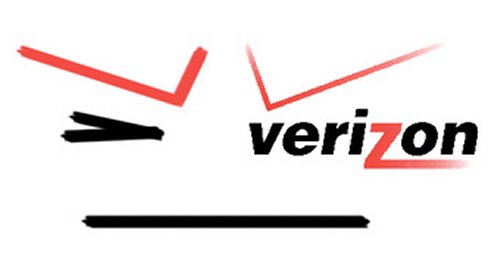 If you are a Verizon user and have been waiting for the new iPhone 4 this year, we have some bad news. According to BroadPoint AmTech analyst Brian Marshall, AT&T has extended its exclusive deal thanks to their bargaining with the iPad.
Basically AT&T had to do something dramatic to get in on the iPad action. They negotiated a 50% discount on iPad data plans with Apple. And so, AT&T was able to negotiate a six-month extension on the iPhone exclusive, where they will continue to provide dropped calls and horrible service.

A Verizon iPhone may not happen until 2011. Sorry.
2011, Analyst, Apple, AT&T, iPhone, Verizon