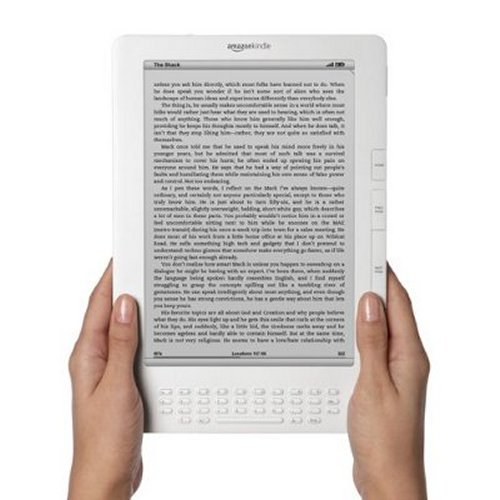 Well, we might not see the Kindle in color anytime soon, but Amazon seems intent on trimming down the Kindle's fat. Bloomberg has word that the company will introduce a thinner version of its e-book reader in August. But it isn't just the device's thickness.
They will also enhance the screen sharpness and responsiveness. We aren't sure yet if this will apply to current models or be a whole new reading beast. Hopefully the price will be competitive.

Are you looking for a new Kindle or does the lack of color have you looking elsewhere?
Amazon, eReader, kindle, slim, thin