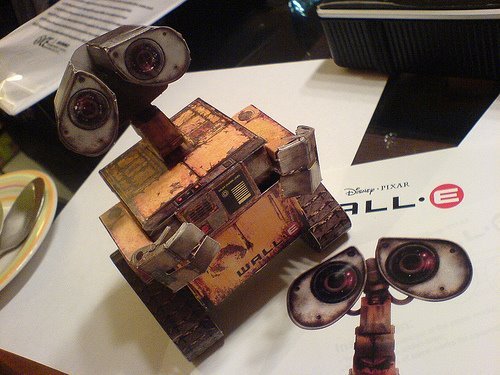 We've seen our share of cool papercraft projects around here. We just wish we had time to put them all together. Over at our robot site Botropolis, we've compiled fifty papercraft robots, which should keep you busy for a while.
Robots will be the death of you and I one day, so we may as well build some cool paper toys to play with and display. Many of these are as good as having an actual action figure and they cost much less.

Hit up that link and get busy building some bots.
art, DIY, papercraft, project, Robots