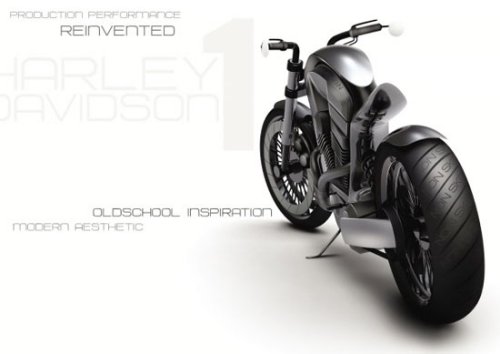 This concept design for a futuristic Harley-Davidson motorcycle looks a lot like Batman's Batcycle from The Dark Knight. And that is an awesome thing. Might as well wear the entire costume and cruise around Gotham looking for crazies.
The design itself is low on details, but we don't even care. Ten years from now I want to be riding this thing. That's all there is to it. By then I might even be able to afford it in my Batcave.

And by Batcave I mean garage.
2020, batman, concept, harley davidson, Motorcycle