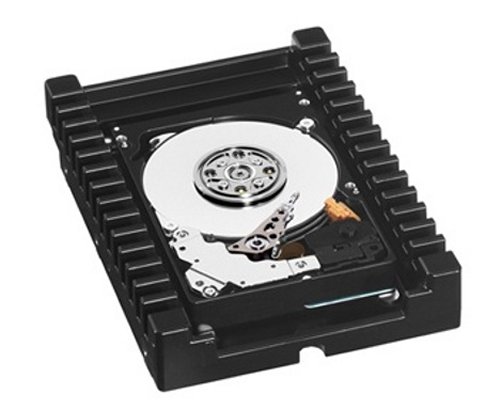 Speed. You can never get enough. Whether you are on the road or just surfing the internet, you need more speed. Western Digital's VelociRaptor hard drive will deliver. WD has just unveiled its VelociRaptor hard drives in 450GB and 600GB capacities for Macs and PCs.
Previously it was 300GB. The drive runs at 10,000RPM via a SATA 6Gb/s connection. Sadly we don't yet have any pricing info, but we can safely assume that the extra speed and capacity will cost you.

But it's well worth it.
Hard Drives, Velociraptor, Western Digital