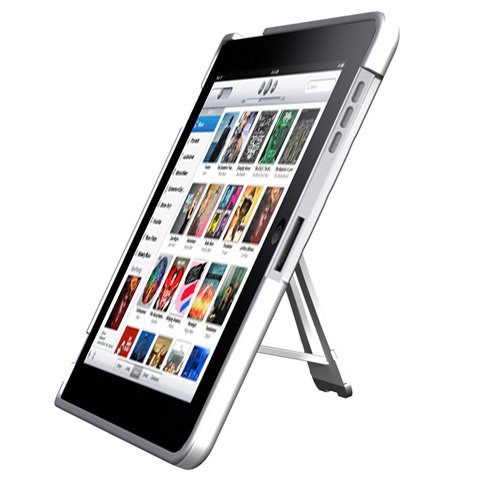 I can't say that I have ever used online sources to find a product in a local store. Typically, I do research online and then wander around aimlessly to all the stores I think might have whatever it is until I find it.
If you want an iPad this weekend, the product search engine Milo is ready to help you out. Milo has issued a statement telling us all that you can hop over to its site, enter iPad as the search term, and then your zip code.
The site is connected to the Best Buy inventory system apparently and you can figure out what Best Buy store near you has the thing in stock. Once you find it, you can rush over and hope it's still there when you show up.
iPad, Milo