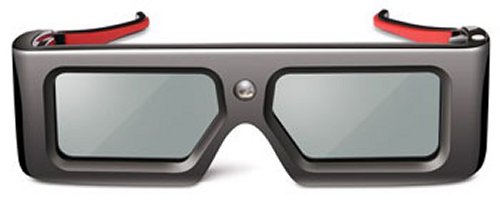 ViewSonic has released their first pair of 3D glasses, the PGD-150. They look straight out of the 1950′s and are designed to work with ViewSonic's DLP Link 120Hz / 3D Ready projectors. ViewSonic's PGD-150 gives you a sharp 1000:1 contrast and TN Type LCD shutter ensures that each 3D image is displayed with perfect clarity.
The glasses are molded in durable plastic and feature a water and dust proof design. They use long lasting Lithium batteries for up to 70 hours of operation time.

ViewSonic's PGD-150 Active Stereographic 3D shutter glasses are available now for $99.
3D, Glasses, PGD-150, Viewsonic