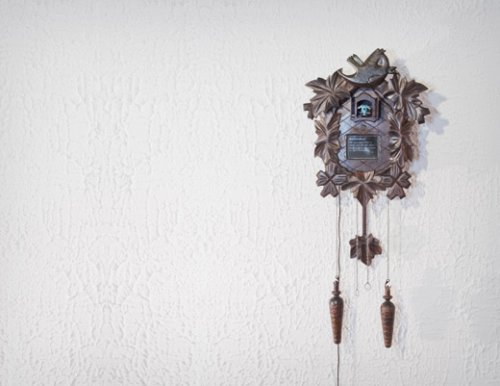 We've seen quite a few cuckoo clocks over the years, but nothing like this twitter clock. It's called the Twitwee Clock, built by Haroon Baig. It uses an Arduino and an LCD to display incoming tweets, along with an old fashioned mechanical cuckoo to notify you of the Tweets.
If you get a ton of tweets, that could get annoying very fast. Sadly there are no plans for building your own, but if you are the industrious sort, you can probably find a way.

We love the combining of the old with the new on this one.
clock, Cuckoo clock, tweets, twitter, Twitwee