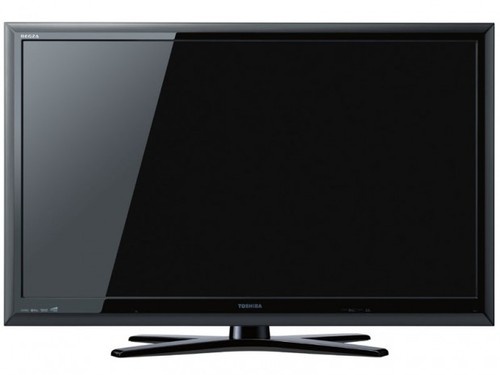 Toshiba's latest line of Regza LED LCD TVs have been announced for the Japanese market. The Z1 series comes in a range of 37″ to 55″ edge-lit LEDs, with USB and LAN recording functionality. That's right, these Regza LED LCD TVs can record over a network.
Some other specifications include video-on-demand support, 10Wx2 speakers, Regza Link, four HDMI ports and an SD/SDHC memory card slot. Prices range from $2,700 to $5,200.

Start saving your money.
LAN recording, LCD, LED, Regza, Toshiba, tv