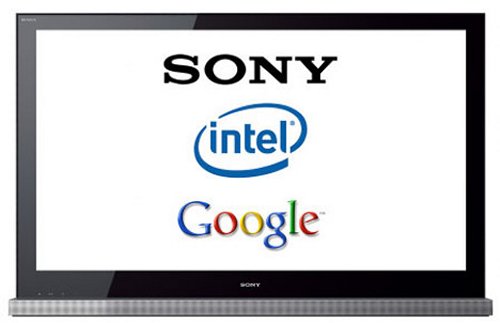 Sony is planning to introduce its new TVs, which are powered by Intel chips and Google software next month. Sony and Google will be talking about the new products at a conference in San Francisco on May 19th and 20th.
Logitech has even been given the assignment of designing the remote control for the new set-top box, which will include a keyboard for navigation. The set-top-box will be powered by the Android operating system, and of course require an Internet connection. In this market, Google will be competing with the likes of looks likes of Cisco, Motorola, Microsoft, Apple, and TiVo.

Get ready for google TV.
Google TV, Logitech, May, set-top box, Sony