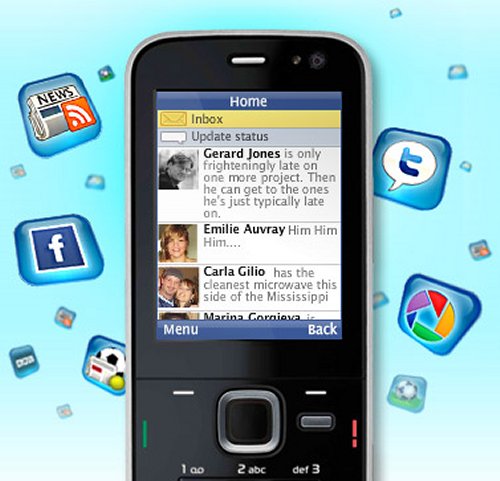 If you have an iPhone or an Android phone, you have an app store. But if you have a mobile phone without an app store, Snaptu might be able to help. It's basically an app store for mobile phones that don't have one built-in, like phones that run Java ME.
Platforms like Windows Mobile and Symbian can also benefit from Snaptu. It's available on AT&T's Apps Beta site and has about 20 apps so far, but hopefully that number will grow.

It all depends on the quality of the apps as to how well this does.
app, App Store, AT&T, beta, Snaptu