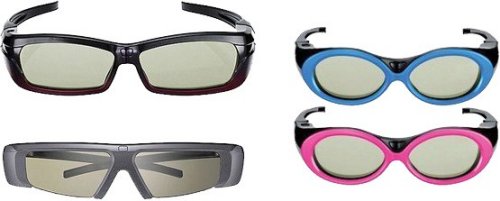 Samsung's common sense has finally caught up with their desire to make as much 3D money as possible. So they have decided to out some health issues that come packed with their 3D entertainment systems. No I-told-you-so. Not from us. We won't say it.
But let me ask you this? Would you have bought a regular TV that told you it was dangerous to use when drunk, tired or pregnant? Probably not. Samsung says that their 3D televisions can cause confusion, nausea, convulsions, altered vision, lightheadedness, dizziness, and muscle twitching. You would think that the crappy quality of the plot in most movies these days is enough to bring on such symptoms alone.

Apparently for children, the elderly and pregnant women, it's a potential health risk.
3D, health warning, Samsung, tv