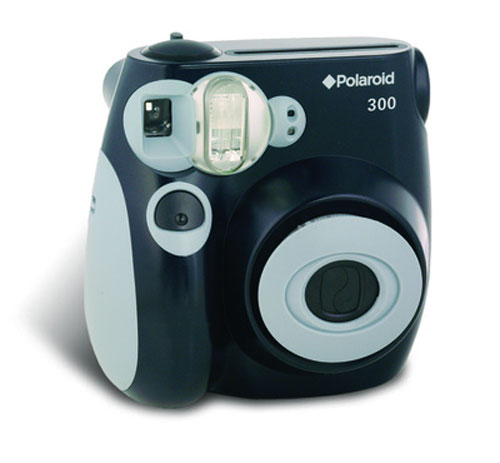 Those Polaroid instant cameras were a stable at birthday parties, holidays, and family functions when I was a kid. The things would shoot those pictures out and the kids would crowd around to see how they developed.
Polaroid has unveiled the instant camera for the new generation who wants to share pics right now called the 300 Instant Camera. The cam has four scene settings, an integrated flash, and shoots business card size pics out the top.
The camera sells for $89.99 and runs off rechargeable and AA batteries. The film for the camera costs $9.99 per ten-exposure pack. You can get the camera in red, blue, or black colors.
camera, Polaroid