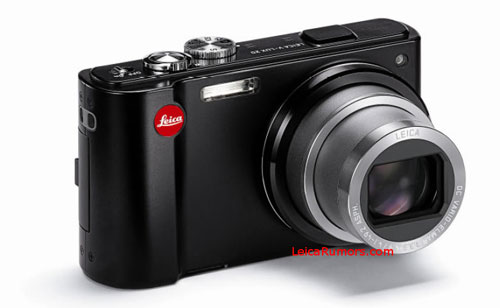 Leica makes some of the more expensive digital camera on the market. The company has a new camera coming soon called the V-Lux 20 and the first image of the new digital camera set to launch next month have surfaced.
The new camera will be officially unveiled on April 20. It is based on the Panasonic ZS-7 and features integrated GPS and a HD movie recording mode. The rear LCD is a 3-inch unit.
The zoom range for the camera is 25-300mm and it is set to ship on May 9. In the US, the V-Lux 20 will sell for $343.
camera, Lecia