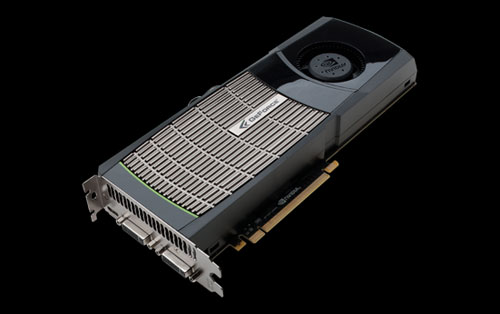 They say if life gives you lemons, then make lemonade. I say if NVIDIA gives you a video card that produces the heat of a small campfire, make smores. NVIDIA has posted to its official blog that the GTX 480 is designed to operate at high temperatures.
Apparently, lots of geeks out there using the video card were concerned that the GPU might have a short life span because of all the heat it produces. Big green says this isn't the case and that the GPU will be fine.
NVIDIA also says that the GTX 480 might consume lots of power, but that power consumption was deemed acceptable to get the performance desired. In other words if you want a cool, quiet, and miserly video card shop elsewhere.
GTX 480, NVIDIA, video card