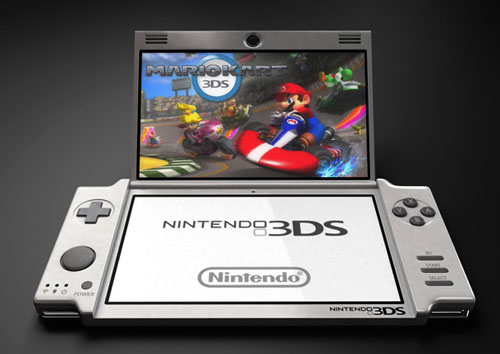 The exact details of Nintendo's upcoming 3DS portable gaming console haven't been revealed yet of course, but President of Nintendo America, Reggie Fils-Aime, has said that the 3DS will be the biggest handheld launch since the DS in 2004.
With the 3DS they will be able to deliver things to consumers that they could not with the DS. Let's face it, the DS is nothing next to today's tech, so they had to up their game with a new handheld, while your Wii also sits collecting dust.

It will be interesting to see what the 3DS is like.
3DS, handheld, Nintendo