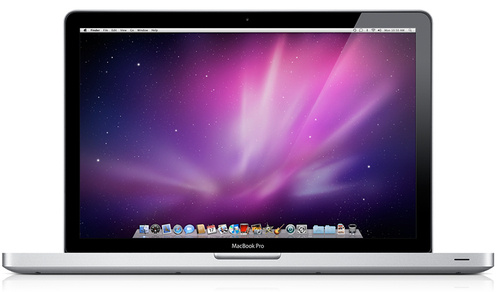 The new MacBook Pros are finally here, and both the 15 and 17-inch models are loaded with Intel's Core i5 and i7 processors along with new display options, but the 13-inch model has just a Core2Duo and the same price. The base MBP 17 drops is now $2,300 while the base MBP 15 is $1800.
All the new models come with 4GB of RAM, expandable to 8GB. The Core i7 processors are options for both the 15 and 17-inch models, which include NVIDIA's GeForce GT 330M discrete graphics. The 13-inch MBP includes a custom-made NVIDIA 320M GPU.

Are you ready to buy a new one?
Core i5, i7, MacBook Pro, Processors