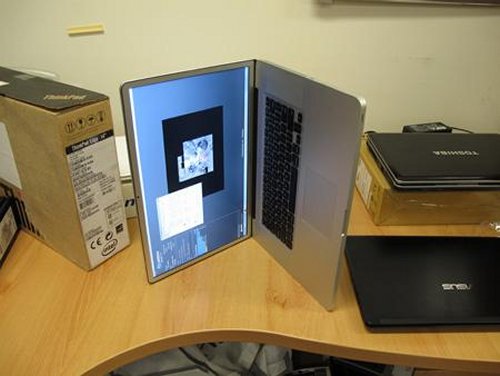 Macs never have problems. Or so I have heard. They run perfectly and they are pretty. The end. If only that were the case. According to reviewers at PC Authority, that new Core i7 processor inside is heating up. I mean really heating up. In a bad way. Like, reaching 100°C.
If you have one of these on your lap, your nads will be fried pretty quickly, or it will at least prevent you from having children. Ouch!

Got my new MacBook Pro. Gonna be a hot time on the old crotch tonight.
Apple, Core i7, heat, MacBook Pro, running hot