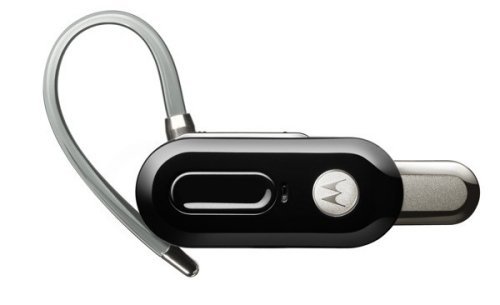 Motorola's new H17txt model can be paired with the company's new MotoSpeak text-to-speech application to read text messages out loud as they come in. The software is available for Android and BlackBerry at first, and will supposedly translate 150 different commonly used acronyms.
That means that when it reads l8r it will say later. The headset is pretty standard, with CrystalTalk noise-canceling technology, five hours of talk time and seven hours of standby, and Bluetooth 2.1 compatibility.

Nothing on price yet, but it should be available through Verizon starting today.
Bluetooth, H17txt, headset, Motorola, MotoSpeak