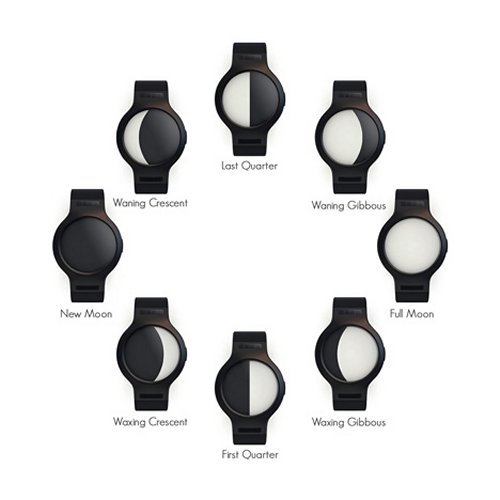 One of the problems with being a werewolf, aside from the fact that you change once a month and go on a killing spree, is that it's a pain to keep track of the lunar cycle. What if you forget to mark it on a calendar? Well, the Moonwatch will show you the time either by hour or by phase of the moon, so you'll never be caught off guard again.
That way if you want, you can lock yourself in a cage ahead of time. The rest of us thank you ahead of time for being a responsible Werewolf and using this watch, which is not available yet, but hopefully soon.

It won't help against silver bullets though.
concept, design, moon, Moonwatch, watch, Werewolf