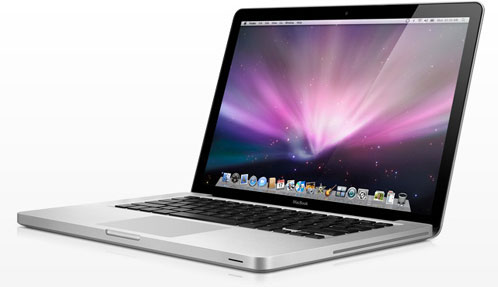 Mac Fans have been crying for an update to the beloved lie of MacBook notebooks for a long time now. Some sources claim that Apple fans can blame Acer for at least some of the delay after the company snapped up most all of the new Intel Core 2010 processors.
That processor backorder is over now and new rumors coming from Australia are surfacing pointing to next Tuesday for the long waited update. At the same time, the 15-inch MacBook Pro models have been pulled from Best Buy websites here in the US.
Whether or not this will happen next week remains to be seen. All we do know is that it is time for Apple to update their MacBooks and if you are looking to buy one, you should wait until the middle of next week to be sure.
Intel, MacBook