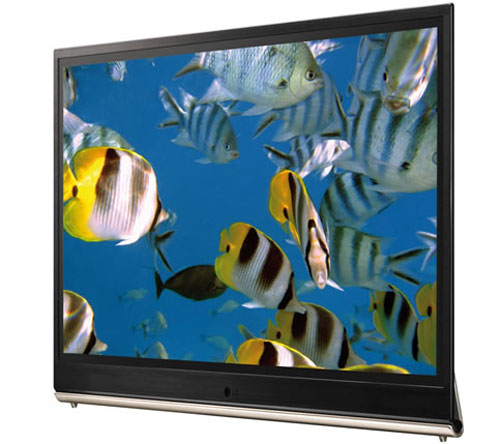 OLED screens are great; they use less power than LCD tech and offer better colors. The catch is that the typical OLED is much more expensive and large screens are not around. The cost reason means that most OLED screens so far are used in the smartphone realm.
LG Display is set to make a huge $225.7 million investment to triple its OLED building capacity. The increased capacity is good for the market because more screen production means lower prices.
LG states that it intends to have a 30-inch OLED screen on the market by the middle of next year. Apple gets screens from LG Display and more capacity ties in with the rumor that the next iPad will have an OLED screen.
LG, OLED