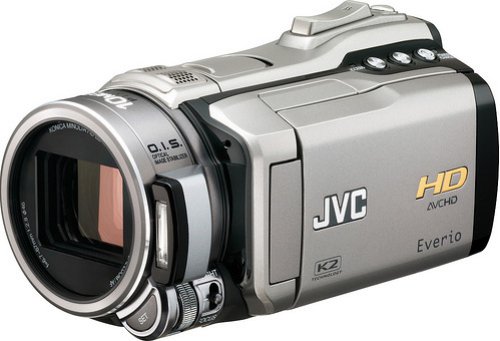 JVC has started shipping the Everio GZ-HM1 camcorder which handles native 1080p video capture and has the ability to capture in low light conditions with its 10.6-megapixel, back-illuminated CMOS sensor. The sensor works in lighting as dim as four lux while being sensitive to light sensitivity as high as ISO 6,400.
The HM1 will also boast manual controls that can override aperture, bracketing and shutter speed when you need to. It comes with 64GB of internal memory that can be expanded by another SDHC memory card.

The JVC Everio GZ-HM1 will retail for approximately $1,200.
camcorder, Camcorders, Everio, GZ-HM1, JVC