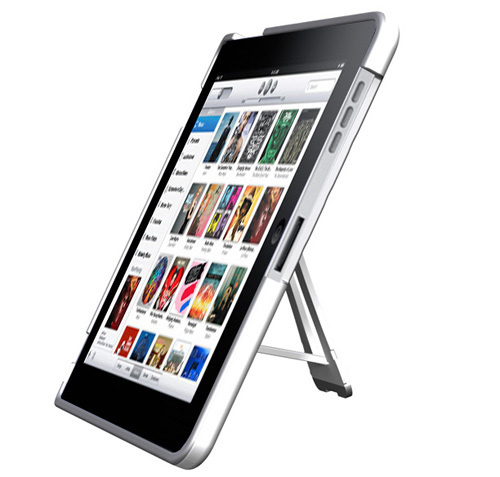 You would need to be under a rock to not know that the iPad is coming this weekend. If you have your heart set on one opening day, but didn't pre-order you have a few options.
You can check out your local Best But location and hope to find one as we already know. However, I just got an email that claims all those smaller computer stores that are Apple Certified resellers will also have the iPad on hand this weekend.
That means you can walk into these little stores and pick your own iPad up without having to wait. I don't know how many units each Best Buy will get, but if the demand is huge, this might be your best chance to get an iPad. Check the link below to find the closest Apple Specialist to you.
Apple, iPad