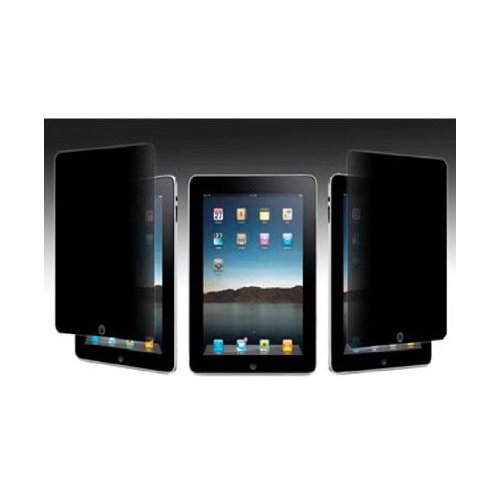 So you have your iPad now and you love it, but everyone can see what you are doing. You just want a little privacy. Well the Private Eye 2-Way Privacy Film for your iPad is available now from XGear LLC. I've never heard of them either, but the product seems useful.
It offers 2 way viewing protection similar to the 3M laptop and monitor privacy screens. It's available right now for Pre-order for $49.99 on Amazon.
Seems expensive, but if you need privacy it's probably worth it.
2-Way, iPad, Privacy Screen, Private Eye