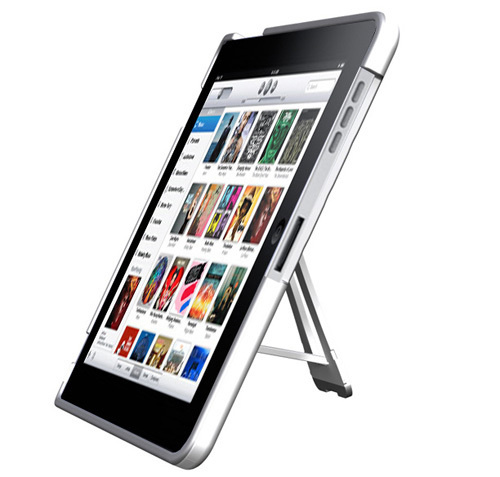 Well, you don't expect Apple to sell the iPad at a loss do you? That $499 pricepoint nets them some nice profit. After checking out the iPad's internals, iSuppli has calculated a bill of materials as low as $259.60 for the 16GB iPad, including a $95 screen and $26.80 processor.
The device turned out to be more complex inside than iSuppli was expecting. They originally estimated the device at $219.35 in materials.

Nice profit and the price may come down at some point as components get merged and cheaper.
$259.60, component, cost, iPad, iSuppli