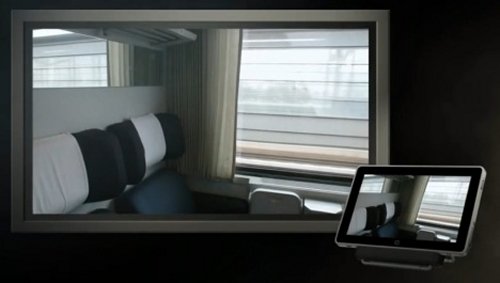 It always strange to me when a company shows off a product, puts it at the forefront of keynote speeches, and talks a thing to death only to kill it off. Hop has had a busy week with the purchase of Palm and now we hear the Slate is dead.
You recall the Slate, Ballmer held it on stage back at CES and we have seen the device turn up on video as well. HP has officially killed off the project according to TechCrunch. This may not be bad news though.
With the purchase of Palm, perhaps only the Windows 7 Slate is dead and we will see a WebOS device take its place. That is mere speculation at this point and honestly, I think the Slate was doomed from the start; perhaps HP simply opened its eyes.
HP Slate, tablet